Voir les articles dans "Colloques, séminaires"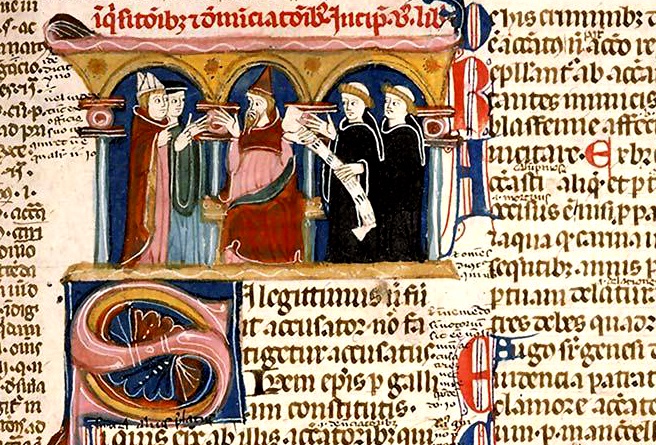 Le 15 mai le Groupe de recherche Heurística e fontes para o estudo da Filosofia Medieval de l'Université de Porto organise un Séminaire concernant la décoration des manuscrits enluminés médiévaux, tenu par Mme Maria Alessandra Bilotta sur le thème \"A decoração nos códices medievais : tipologia e funções. O caso dos manuscritos jurídicos portugueses\".
Programme de cette manifestation au lien suivant : http://ifilosofia.up.pt/gfm/?p=activities&a=ver&id=505
Organisation :
Heurística e fontes para o estudo da Filosofia Medieval RG
Gabinete de Filosofia Medieval / Instituto de Filosofia
Faculdade de Letras da Universidade do Porto
Via Panorâmica s/n
4150-564 Porto
Portugal
Pour les travaux de Maria Alessandra Bilotta [ lien ]
The workshop aim is to present the most recent results of research on saint Anthony of Lisbon. It will focus on different aspects of his figure, from life and work to devotion in the Middle Ages and in popular culture. In a one day workshop, the participants will present either the results of the newest historiography, moving basically from the years that followed the big congress Pensamento e Testemunho in 1995, either to introduce new topics for the study of Saint Anthony's figure. Moreover, the participants are asked to activate, or better reactivate a connection among their institutions and the Gabinete de Filosofia Medievale of Porto to improve the internationalization of this field of study in a prospective of enlargement of common interests.
PROGRAMME sur le site de l'Institut de philosophie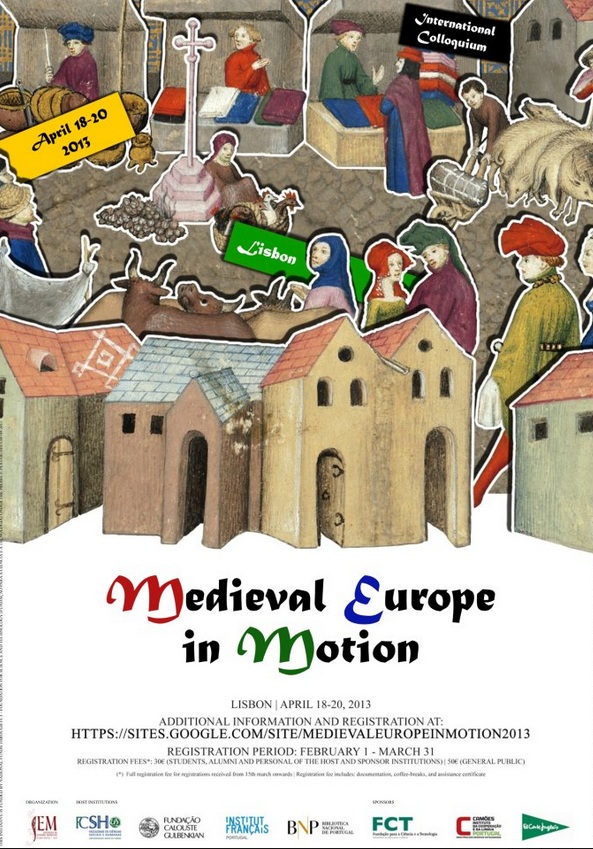 The International Colloquium "Medieval Europe in motion" is directly linked to the current postdoctoral research projects of Dr. Maria Alessandra Bilotta on \"Portuguese juridical manuscripts production and illumination between 14th and 15th centuries and theirs connections with manuscripts production and illumination in the French "Midi " (specially Toulouse, Avignon and Montpellier) and in the North-Mediterranean regions (Italy and Cataluña)\" and by Alicia Miguélez on \" The gesture language in the Lorvão Apocalypse and its rapports with other beatus manuscripts\".
It is also related to other on-­going investigations on cultural and artistic circulation during the Middle Ages carried out by the Research Group, coordinated by Prof. Maria Adelaide Miranda at the Institute for Medieval Studies of the Nova University (Lisbon)
The main objective of this initiative is to analyze the influence of circulation, motion and mobility of people, forms and ideas on the artistic creation during the Middle Ages. This is not a completely new topic in the field of Medieval Art Studies as several scientific events have already been organized in the past years on this topic. This Colloquium aims thus to conduct a critical and constructive revision of these matters, proposing new questions to be discussed.
Site du colloque avec informations et programme détaillé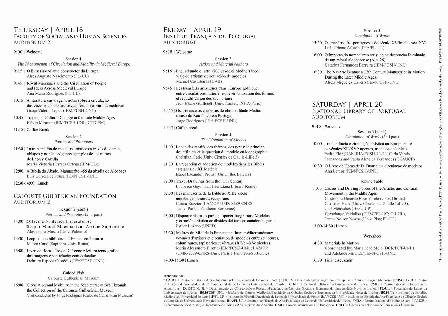 Cliquer sur la photo pour agrandir
Pages
Categories
Auteur du blog : Jean-Luc DEUFFIC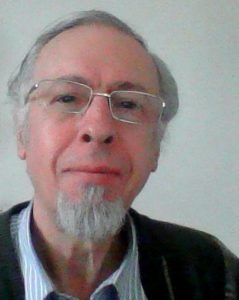 Visites depuis 10/03/2020
Evangeliaire breton (Boulogne-sur-Mer, BM, ms 8)