Ci-dessous, un message du Dr. Giovanna Murano :
Dear All,
As many of you already know, the Biblioteca Laurenziana of Florence is going to lose its status as well as its Director and most probably it will be directed by the Director of the Biblioteca Nazionale of Florence, as a consequence of the latest reform of the Italian Ministry for Cultural Heritage, Activities and Tourism which will become effective December 10, 2014.

In the last few weeks and days newspapers have echoed scholars' criticisms and appeals against the new Reform, but Minister Franceschini is adamant, and is convinced he has made the right decision (see the enclosed articles by Prof. Tullio Gregory and the Minister's reply).
Those of you who have experienced the tragic conditions of the Biblioteca Nazionale of Florence know that the Minister's decision cannot be the right one.

In order to save the Biblioteca Laurenziana from its fate it is necessary to take action internationally.

It might be too late to appeal to the Ministry, but at least let's make sure that everybody is aware of what has been perpetrated against the Biblioteca Laurenziana as well as other Italian State libraries, such as the Braidense in Milan, the Estense in Modena, the Palatina in Parma and the Vallicelliana in Rome).

Dr. Giovanna Murano
http://www.giovannamurano.it/

Links :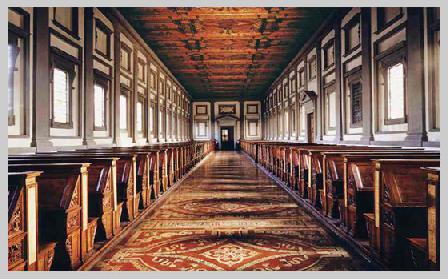 http://tiny.cc/ljceqx
2 commentaires
Leave a comment
You must be logged in to post a comment.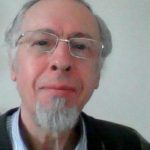 Pages
Categories
Visites depuis 10/03/2020
Evangeliaire breton (Boulogne-sur-Mer, BM, ms 8)